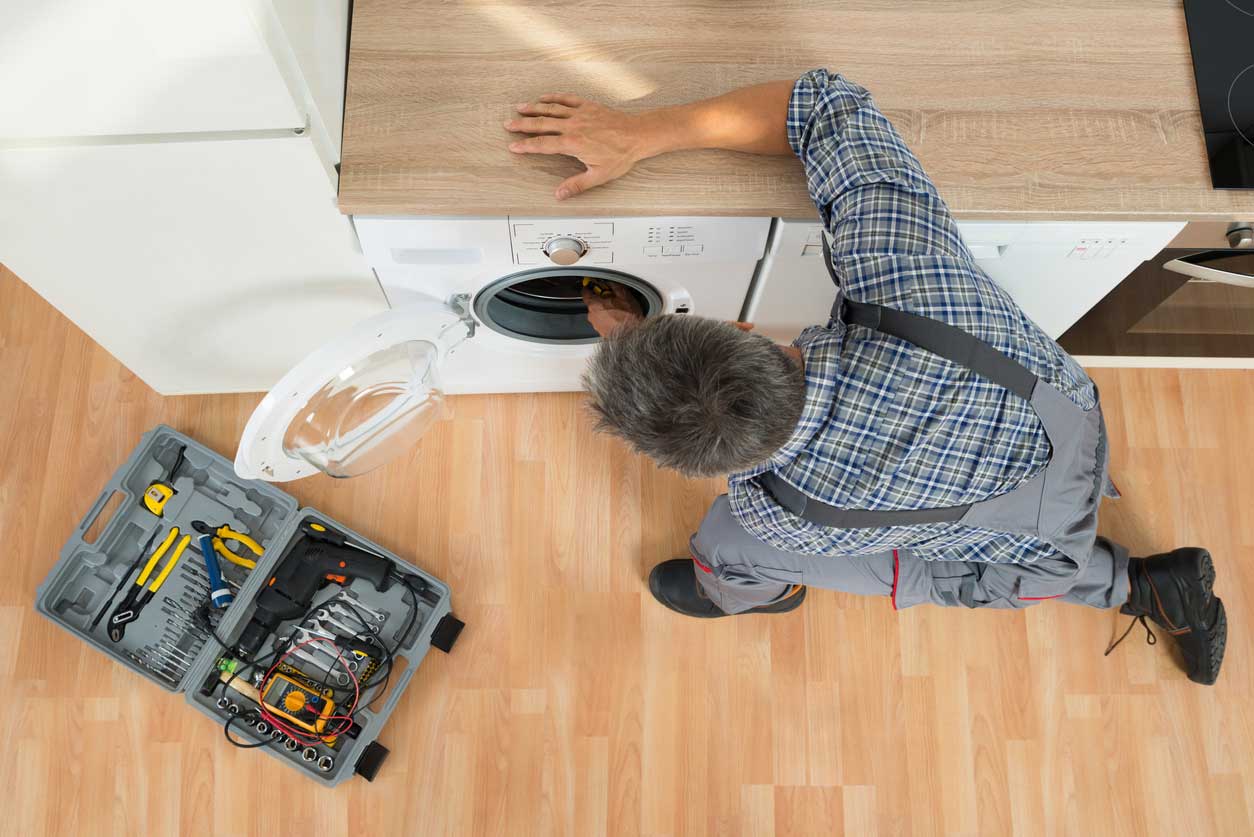 Full-service commercial and residential plumbing contractors
We are a full-service residential and commercial plumbing contractor with over 40 years of experience in the field. From home repairs such as drain cleaning, water heater replacements and leaky faucets to commercial under slab leak repair, water and sewer line breaks and grease trap repair, we are licensed, insured and experienced.
Delivering over 40 Years of professional experience.
Our mission is to provide 100% customer satisfaction. Our highly-trained plumbers specialize in prompt, professional service with efficiency that saves you time, money and headaches. In most instances we offer same day emergency service to Savannah, Rincon, Pooler, Richmond Hill and the surrounding low country.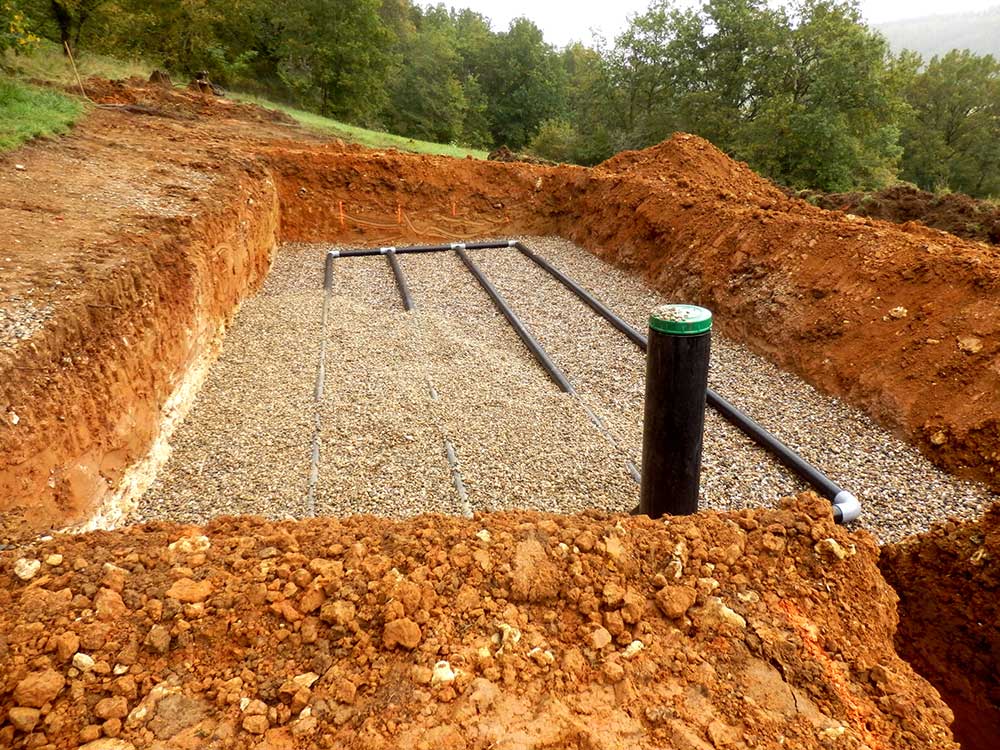 Read what our clients have to say

Tom
President
"We were very happy with the service Jake Patrick Plumbing provided our business. They were in and out quickly and our business suffered very little down time. I would definately recommend them again."

Lindsay
Homeowner
"We had a leak under our house that I was certain would be a nightmare to repair. Not only did they fix the problem quickly, they didn't have to tear up our foundation or do much digging to fix it. VERY professional and knowledgeable.  Fair pricing!"

Jeffery
Homeowner
"Cannot thank the team enough. We had a sewer main backup at your business and feared serious downtime. Luckily enough, Jake was able to come to our business the same day and fix the problem quickly.  Great work, highly recommended and polite to boot. Thanks guys!"

Will
Homeowner
Absolutely top notch plumbing contractor. Fair prices, quality work with a smile. You can't ask for more. Came to clean our blocked drain line at 6 pm on a Friday. Do yourself a favor and call the professionals at Jake Patrick and Son.
Saving you time and money on plumbing repairs, water heater installations, sewer and drain cleaning and underslab leak detection and foundation repair is our promise to you. From new construction, remodeling, general home plumbing and maintenance services, we have the know how. We are the Savannah's specialist when it comes to slab leaks and repair or detection.
Jake Patrick & Son Plumbing has over 35 years of experience as a licensed and insured commercial plumbing contractor. Specializing in slab leak repairs and leak detection, we provide expert service to the Savannah area. Our professional and expert plumbers have been trained and can handle any large-scale project.
Our professional and expert plumbers have been trained and can handle any project from large to small.